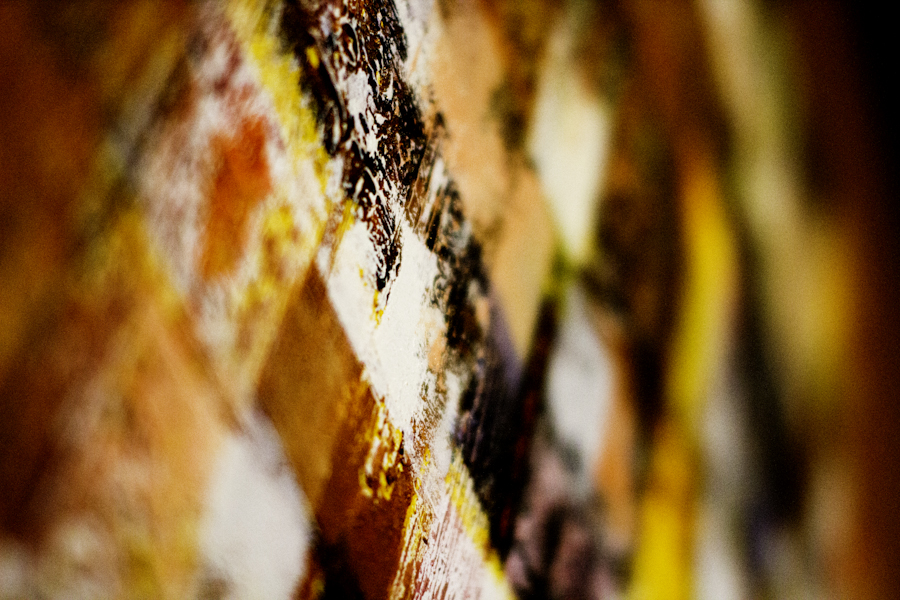 Mastering
All projects are charged a Session Fee of $35. This initial charge includes all of the normal fixed costs required for each individual session including data management, uploads/downloads, reference CDs/DDPs, sequencing, cloud storage and archiving.
Masters are then charged at a per track rate based the turnaround time required.
Standard Mastering – $95 per track

Standard Mastering is where your project is added to the current mastering cue and mastered in turn with our current workload. Normal lead times are usually between 7 to 10 days once we receive your mixes and all of the relevant track information.

Clients wanting to attend all or part of their session will be notified a few days in advance of the expected session time.

Fast Track Mastering – $140 per track

Fast Track Mastering is an expedited service offering a 72 hour turnaround from when we receive your mixes and the relevant track info. This is ideal for singles with a tight deadline, however we can often accommodate releases of up to six tracks.

Due to the time frame and extra hours of work, Fast Track Mastering is only available as an unattended session.

Standard Mastering and Fast Track Mastering include the following:

– Full audio mastering of each track for one format
– One recall per track if required
– The preparation of a reference DDP or CD for the initial master and any revisions
– Final production master in the DDP format including our DDP Player Software

Please note that each track must be 6 minutes or less in duration

Alternate Versions – $40 per track for each version

Alternate Versions are masters that are optimised for different formats from the primary master such as Vinyl and Mastered for iTunes. These masters require a separate master that has been optimised to take full advantage of the desired format both sonically and technically.

This rate also applies where different versions of individual tracks are required such as Instrumentals for publishing, Radio Edits etc. This rate applies when the Alternate Versions are mastered concurrently with the primary master.

Red Book CD Production Master – $60 per master

Each master includes a quality checked production master in the DDP format which can be used for CD Replication as well as for long time storage and archiving of your master. A Red Book CD Master is a physical CD copy of the master that has been quality checked. This can be used as an alternative to the DDP for CD replication and can be prepared if requested.

Each Red Book CD Production Master is delivered with final listening copy of the master and a printed CD Text Report. The CD Text Data can also be submitted the the Gracenote CD Database upon request.

Barcode (UPC/EAN) – $15

Barcodes are used to identify your release and are required to sell music as physical copies as well as online. We are able to provide barcodes to our clients for convenience, however it should be noted that these will often be supplied by the record label or distributor.

Long Tracks – $20 per additional minute

All of our quoted rates are for tracks with a duration of up to six minutes each. Individual tracks longer than six minutes are charged an extra rate per additional minute of track length and billed in thirty second blocks.

Mix Review – $30 per track

We offer a mix review service where we will listen to your mix and provide in-depth feedback prior to mastering. The cost of a mix review can be used as credit towards the eventual mastering of the track. Please see our Mix Review page for more details.

If your project doesn't fit the above price structure, please contact us so we can tailor a session to your needs.